SR20DET Swap DVD By DRIFTING.com
Filming Format: Documentary
Run Time: 80 Minutes
This SR20DET Swap DVD is the 6th title in the DRIFTING.com DVD Series.
The stock engine was removed before filming and the DVD ends with the SR20DET starting.
SR20DET vs The RB25DET AND The 2JZ Swap (Basics)
-The SR20DET Swap requires less performance upgrades
-The SR20DET Swap S13 to S13 wiring is less challenging
-A basic SR20DET Swap requires less fabrication to address the cooling issues.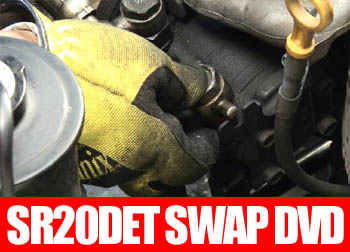 SR20DET Swap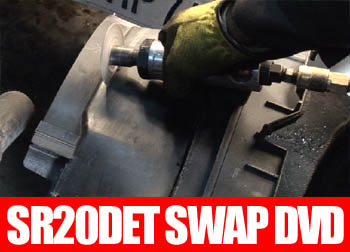 SR20DET Swap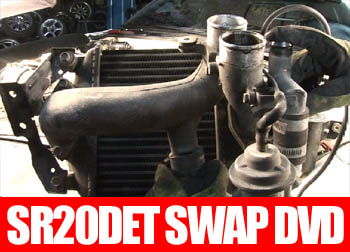 SR20DET Swap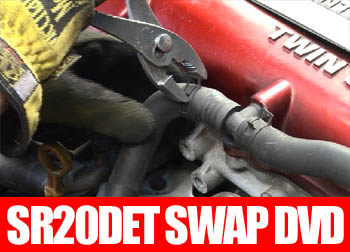 SR20DET Swap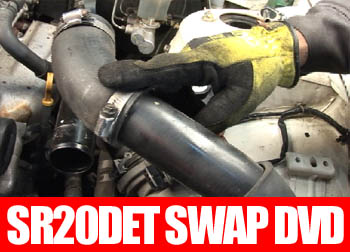 SR20DET Swap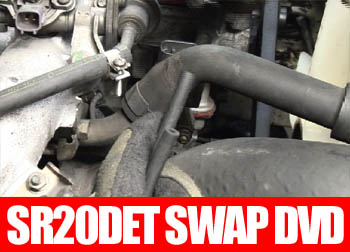 SR20DET Swap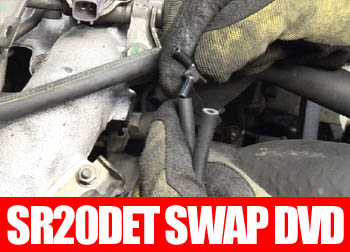 SR20DET Swap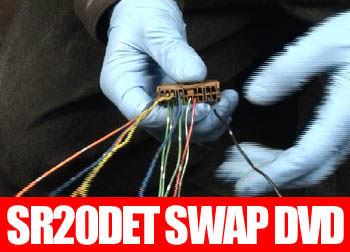 SR20DET Swap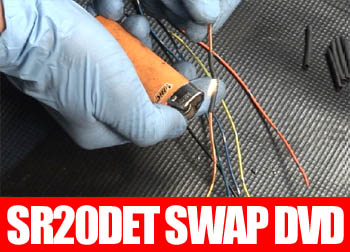 SR20DET Swap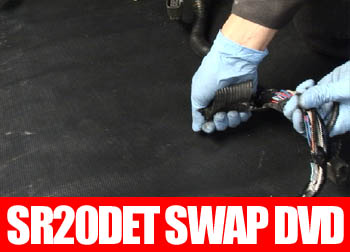 SR20DET Swap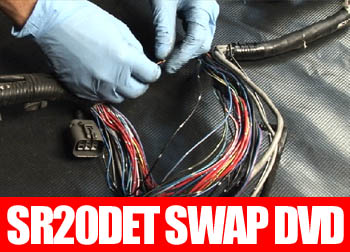 SR20DET Swap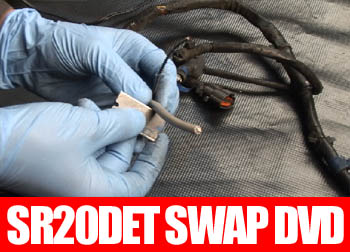 SR20DET Swap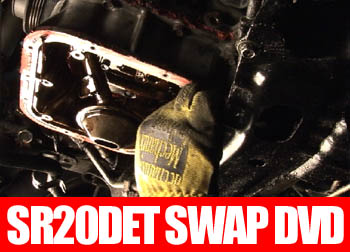 SR20DET Swap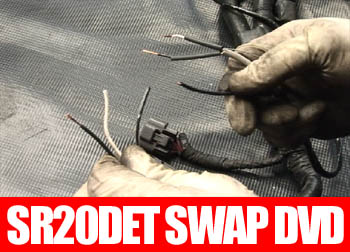 SR20DET Swap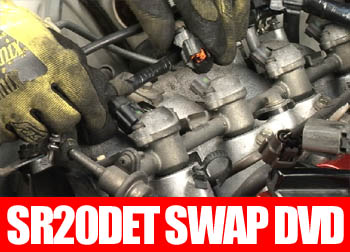 SR20DET Swap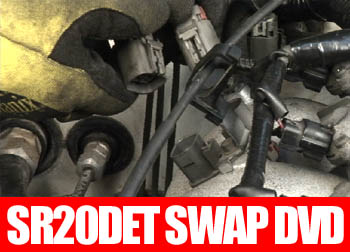 SR20DET Swap
SR20DET Swap DVD By DRIFTING.com
http://store.driftingshop.com/engineswapdvds.html
Tags: 240SX S13 SR20DET Wiring, 240SX SR20DET Swap, s13 sr20det into s13, s13 sr20det into s14, s13 sr20det swap, s14 sr20det swap, SR20DET 240SX S13 Swap, SR20DET Swap, SR20DET Swap s13 Wiring