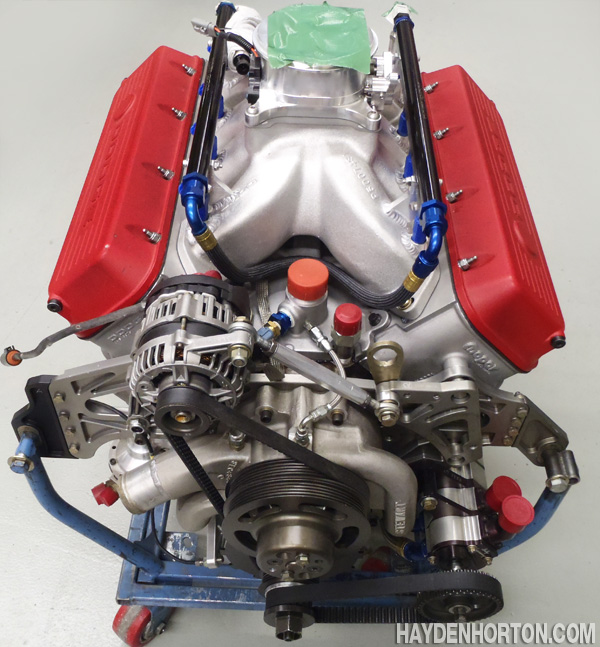 NASCAR V8 350Z Drift Car
By Hayden Horton
Hey guys my name is Hayden, Ive been super busy but have been meaning to post this build up on here. Last year I totaled my green 240 at XDC New Jersey. Right before qualifying I went to burn in a new set and check some changes and I ended up backing into the wall on the bank. the rear quarter caved onto the wheel and the cage and frame twisted. The car lasted for 4 years and I had a blast.
For the 2011 season i have acquired an 03 350z track edition. The chassis will be fully stripped down and then rebuilt.
I played around with it at streetwise in December and had a blast, I cant wait to see how the car feels with almost triple the horsepower and properly set up. CONTINUE HERE
NASCAR V8 350Z Drift Car
http://www.drifting.com/forums/general-chat-drifting-discussion-news-and-site-updates/30420-nascar-v8-350z-drift-car.html
...
Tags: NASCAR V8 350Z, NASCAR V8 350Z Drift Car