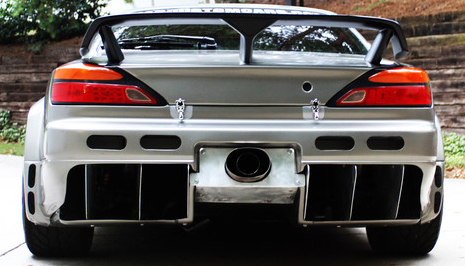 I've had this car for a couple of years but have only driven it for about 10 days over all that time. That's why it may be time to let
it go. I've finally gotten it to the point where it is perfect. The power is instant with no lag, thanks to a recent custom-made exhaust
manifold that allows fast and even flow. This mated to a new Garrett GTX GT35 Turbo makes it a beast. I've road raced this car on
Road Atlanta as well as drifted it on Road Atlanta. It is solid and reliable, being one of the few cars that never breaks down.

downloadfilmterbaru.xyz
nomortogel.xyz
malayporntube.xyz