FD PRO:FILE – Dean Kearney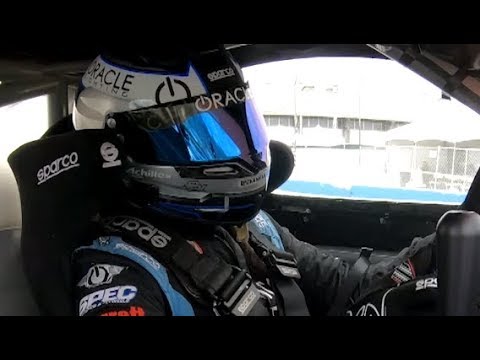 "If you have a competitive nature and there is something you dream that you want to do, drifting was that from about 15 or 16 years old."
That's veteran drifter, Dean Kearney talking to us about his life in drifting and what drives him forward in this crazy sport.
As one of the drivers with a completely unique car in FD, Dean stands out as a driver who is willing to pass by the easy route. Always willing to try new things and buck trends, he has become one of the most popular and feared drivers on the grid in FD.
This is Dean Kearney – FD PRO:FILE
Subscribe to Formula DRIFT: http://ow.ly/mhLYi
Welcome to Formula DRIFT, the Official home of Formula Drift on Youtube. Judged on execution and style, rather than who finishes the course in the fastest time, Drifting is where Action Sports meet Motorsports, and is often compared to the freestyle nature of skateboarding and motocross.
Follow Formula Drift on Twitter: https://twitter.com/FormulaDrift
Like Formula Drift on Facebook: https://www.facebook.com/FormulaDRIFT
For loads more info visit: http://www.formulad.com/