Feedback, FORMULA DRIFT Washington
By Jarod DeAnda aka "J-Rod"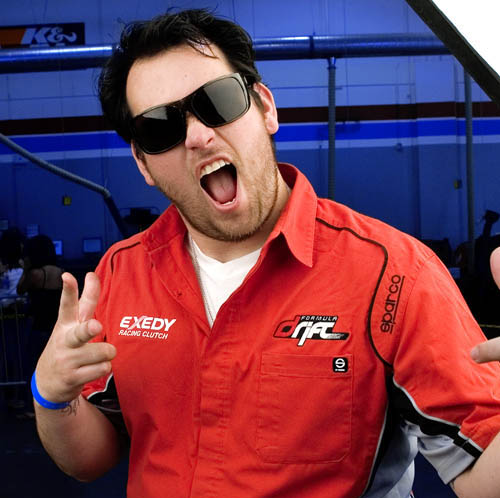 THANK YOU TO ALL & TO ALL A GREAT DRIFT EVENT!!!!!
Every time a tire screeches a fan gets excited… A miracle on Evergreen Speedway!
The Washington event NEVER under impress' us the Formula Drift Staff, Drivers, sponsors, etc.
This was THE BEST TOP 16 Driver introduction EVER, just loud, proud and everybody was on their feet!
It was awesome, the driving was second to none!!!!!
I mean seriously Formula Drift drivers are some of the best in the world if anybody says that the top Formula Drift drivers can be taken out no problem by other worldwide drivers you're CRAZY!
I'm not saying they can BEAT them no problem, but it's a run for the money worldwide now!
Formula Drift round 4 was one for the books, thank you again to all the screaming, cheering, yelling fans and we'll be SENDING IT in Vegas in no time!!!!
See ya there!!!!
Find me and say "Send It" to receive limited edition NOS Energy Drink & Keep Drifting Fun collab sticker, only 450 made per round!!!!!!
CONTINUE HERE
http://www.drifting.com/forums/general-chat-drifting-discussion-news-and-site-updates/29154-feedback-formula-drift-washington-2010-a.html

downloadfilmterbaru.xyz
nomortogel.xyz
malayporntube.xyz