Thinking about selling my 96 240sx due to bills.
Car is located in Colorado Springs, Co
Prob going to be asking about 5-6k just to pay off the loan but i have to check what i still owe on it
Only thing modded is it has been lowered by tokico blue springs and shocks.
Also have front tie rods from battle version included in sale of car.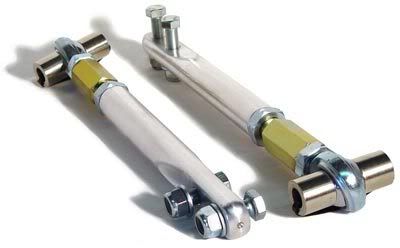 Sooo....
Good:
Engine still stong
Really good condition overall
2 sets of newers tires and wheels one all-terrain one sport.
Bad:
Syncros from 1st to 2nd are a little off not bad tho
Have a small coolant leak
128K on engine