Hello all Im selling my MK1 toyota supra MA46
Year: 1980
Trans: Automatic
Mileage: 144K miles
engine: 4M-E 2.6L SOHC multiport injected I6 110hp (dynoed at 82rwhp 134ftlbs torque)
Solid rear axel with the same suspension as a AE86, and the "BIG" diff (its open though)
The good: very clean and excellent running low milage, exceptional mechanical condition for its age, oil always changed on time, new rear shocks, everything works except the curise control. New radiator, new voltage regulator, new water pump, polyurethane tension rod bushings, and front sway bar bushings, new timing chain. new low beam headlights, it has the metal original toyota lovers on the rear (Very rare)
The Bad : the cruise doesnt work, its an automatic, the air conditioning needs to be charged it still uses R12 so it will probly be best to convert it to R134a. The paint is good but it is thin, the radio doesnt get very good reception, ande all the creaks and groans of an old car are there too.
This car has been auto-Xed and drifted and run at the drag strip, to be honest the car loves to be beat on, it always comes back for more.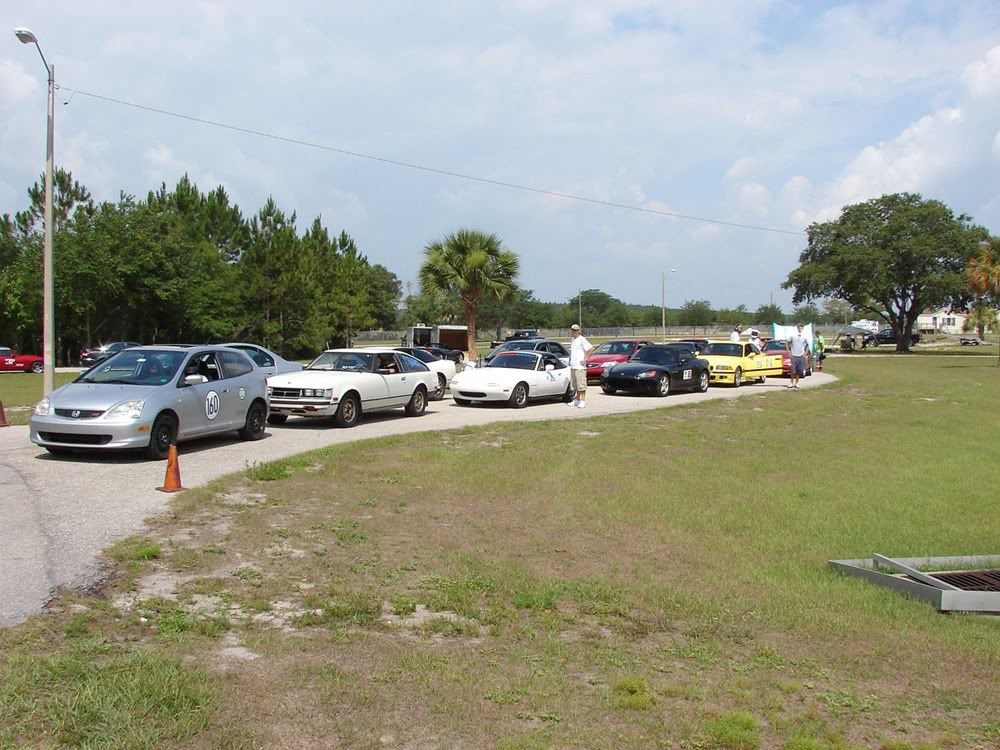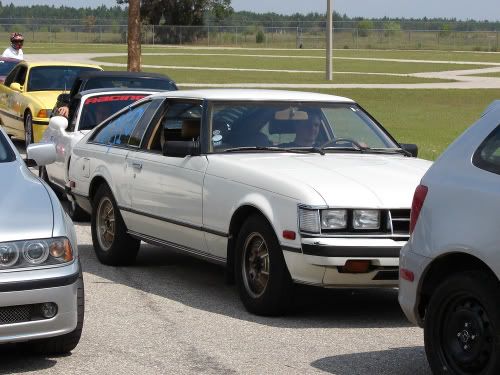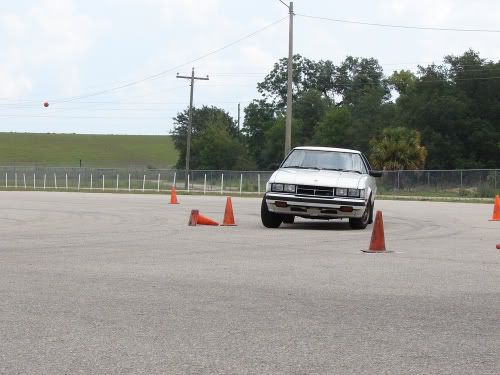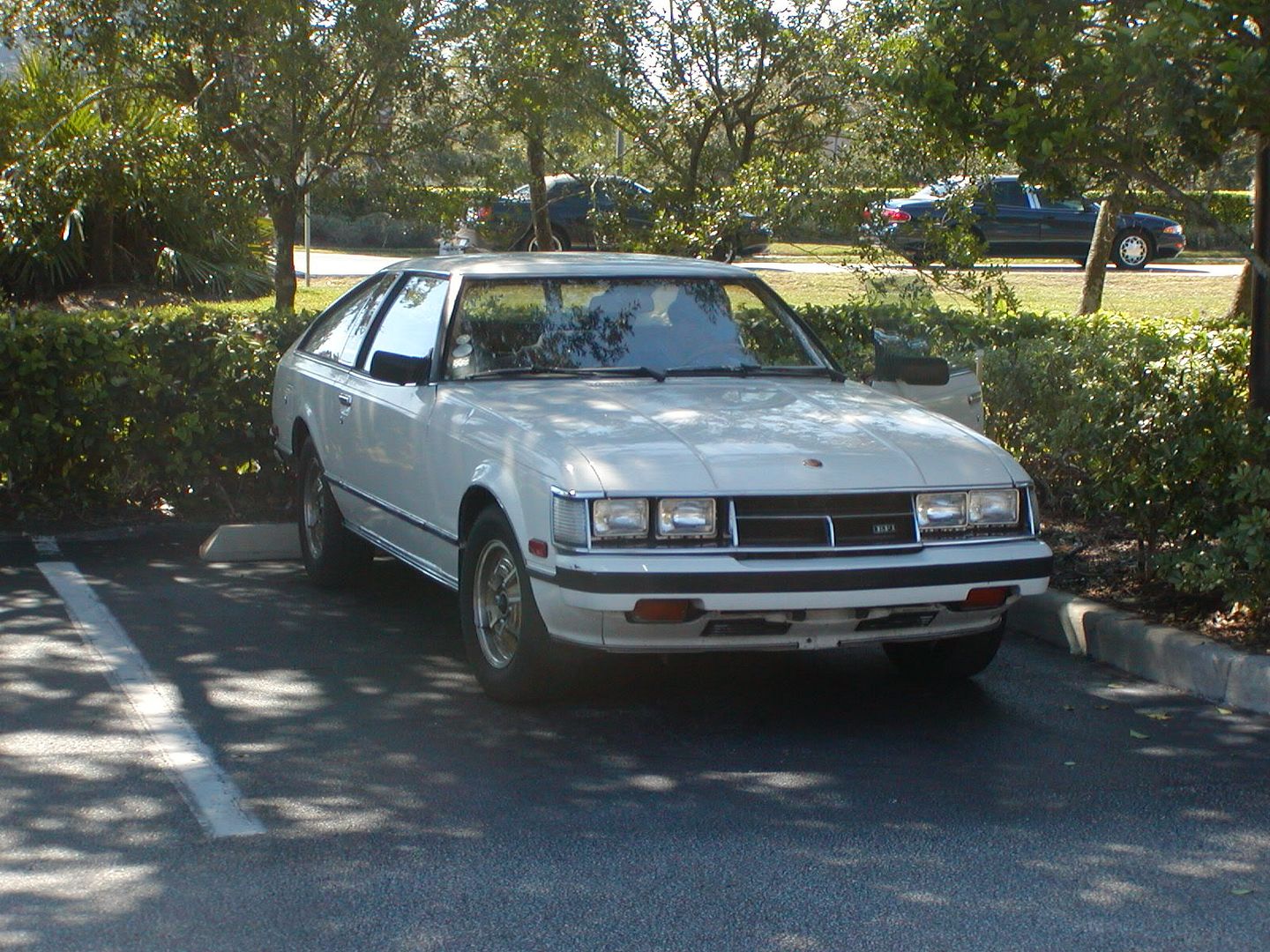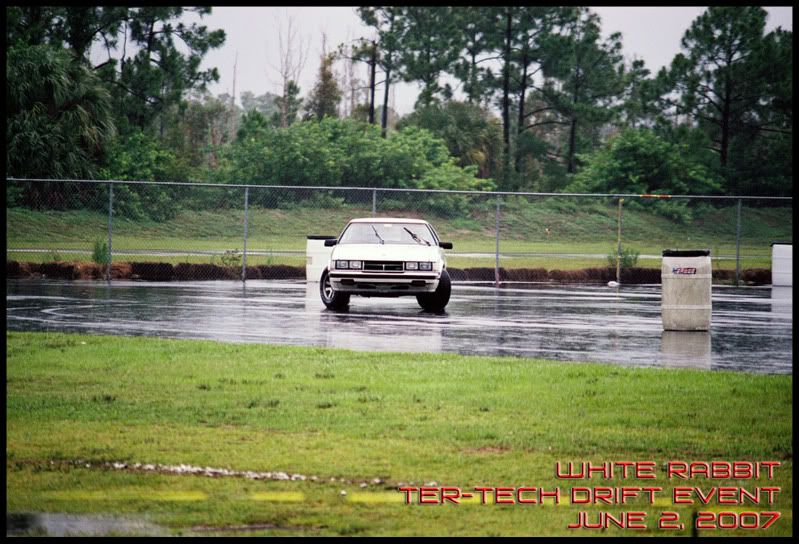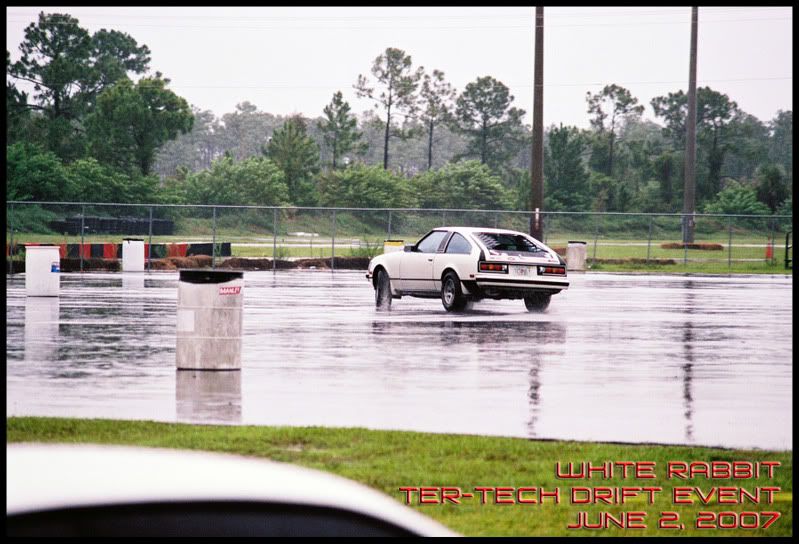 the car is pretty slow but i'll tell you what it is a bad *Censored**Censored**Censored* daily driver, gets around 22-24mpg and is reliable as hell. I mean I feel like I could drive it to cali and back with out having a problem with it.
$2500 firm im in no hurry to sell the car
located in kissmmee FLorida I could deliver the car to most anywhere in the state