Well my freind bought an FC3S for *800$........its a peice of crap...
peopel say a picture can say a thousand words this one is just one........crap so we decided to restore it with a lil elbow gresse and some huevos and a loss of a wratchet we managed to do it
hear our some photos
o0o0o0o0o0o we need one of those...
uhhhhh. though we should of had a lil fun with those blown *Censored**Censored**Censored* shocks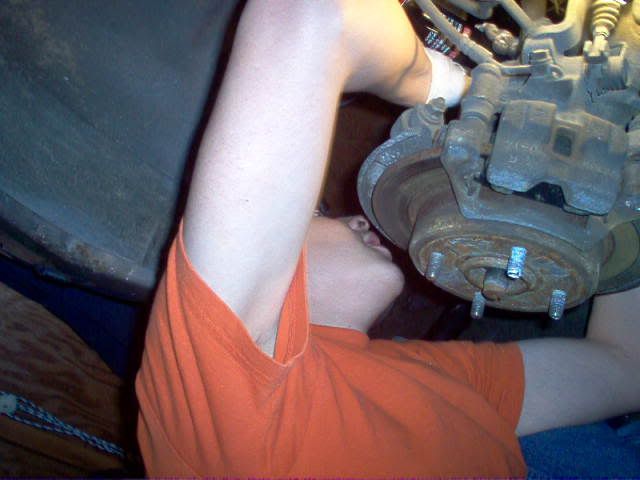 me getting all up on dat *Censored**Censored**Censored*...im just taking of that crappy four lug hub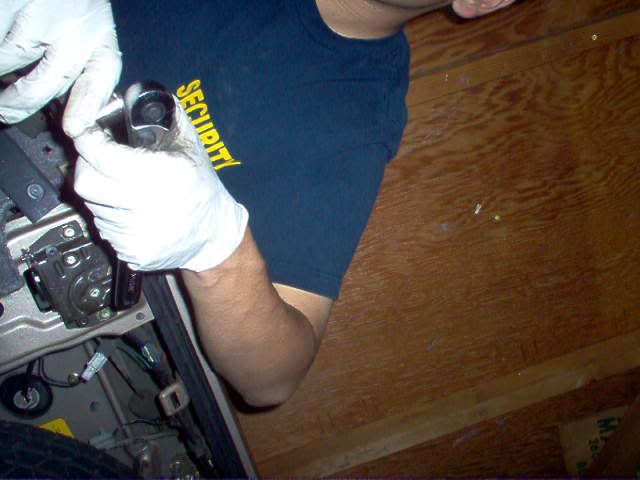 i have no idea what hes doing.............
with a spring break of hard work and two mexican greese monkeys you get this...WALLLAAAAH!
we also put some racing beat springs and new and stiffer shocks
yeah you might be wondering about that gas cap...........