i have parts laying around, still need them to be gone. so here is the short list:
- JDM s14 Zenki Silvia grill with the silvia badge in the middle. painted white.
asking $60 picked up.
- Fatass strut bars. not available in US. came from japan.
1. NISSAN strut bar. fits both S13 and S14
2. JIC rear strut bar. fatasss.....fits S13 only.
Both $140 picked up. kind of not wanting to part them out.
- BLITZ FATT turbo timer, already wired for S13/S14. used, it is in good working condition, no cracks or anything. plug and play. asking $55 picked up.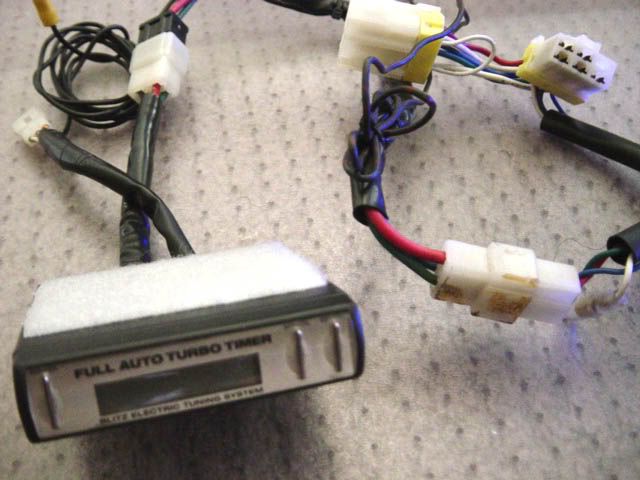 - OEM S14 used ECU. asking $20 picked up.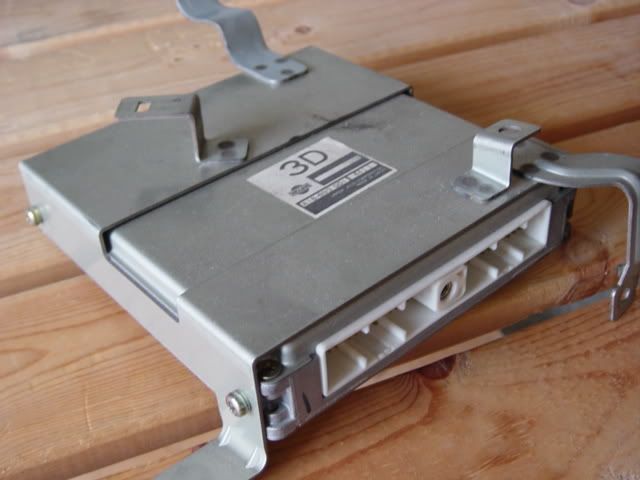 - OEM S14 KA24DE used Full Engine Harness. asking $80 picked up.
No pictures.
OK, thank you very much, those are all that im selling right now, i still have a couple more stuff, but i will post it up later.
Prices are for picked up only. Im OPEN to all REASONABLE OFFERS.
if you want me to ship, i will do so, but at your own expense. paypal only, and please add 3% to the total amount.
Thank You. Sincerely,
CONTACT:
Ryan
(626)203-8321
AIM: ch1ngo0
email: weei_weei at yahoo.com
location: Diamond Bar, CA