Hello
looking to sell my Type B Bee-R rev limiter since I have Power FC now.
$120 will ship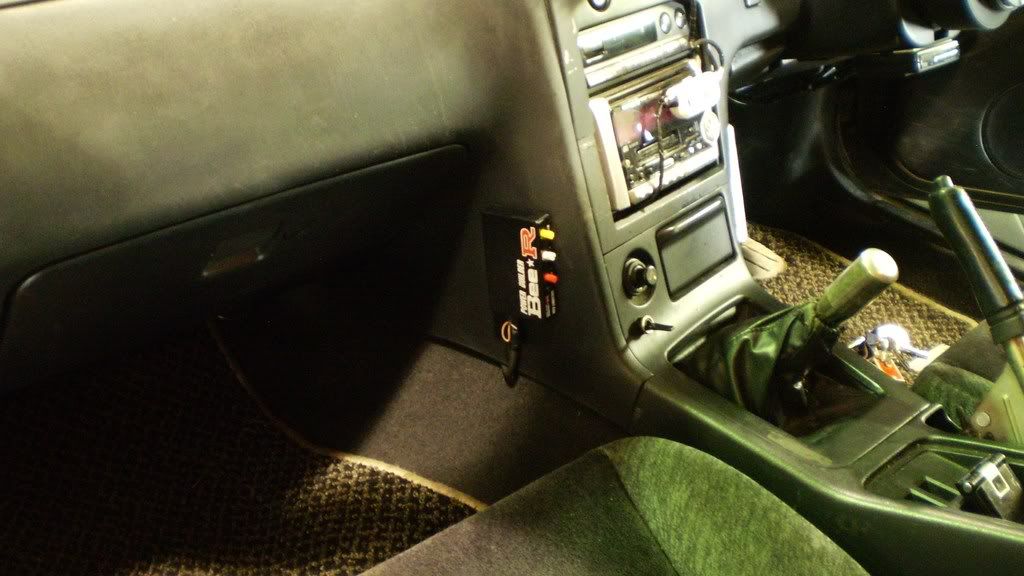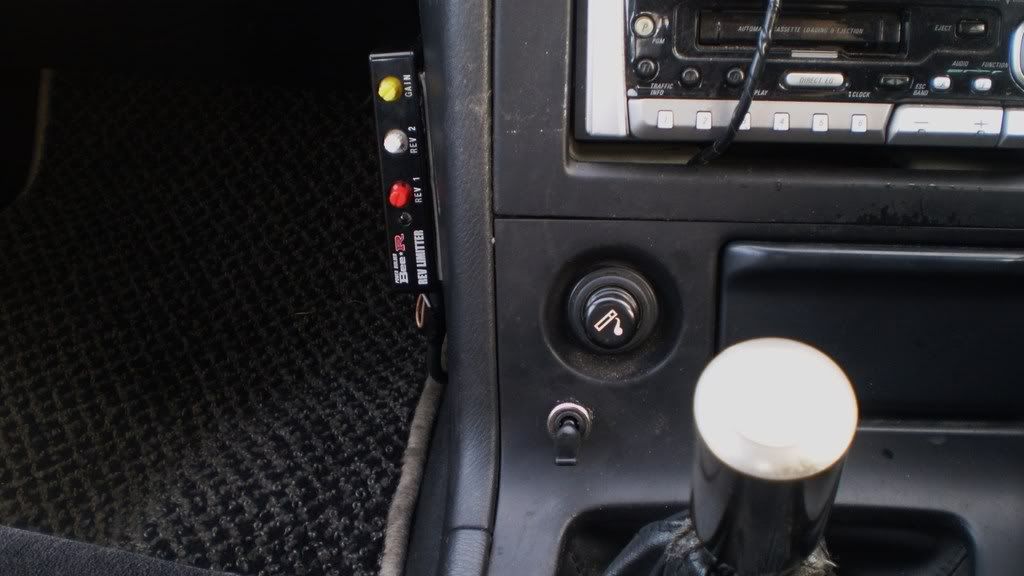 very simple to install
If you locate your FSM it will go in just as easy. Of course if you have any questions should you buy it I can help you.
Installation direction into my R33.
Video inside also
http://240sxdrifter.tripod.com/writeups/r33bee-r.html
Payment method: PayPal :
TeamMNR@Yahoo.com
Contact Email:
BigGameHit@yahoo.com
or PM
Thank you
ps
This device NEVER blew up anything on my cars other than gaskets every few months or so after events. set it and let it do its job and you will have no issues. Play with it and suffer.