i dont know of any sites but try looking for this JUNCTION PRODUCE MZ20 kit. not exactly drift... more VIP but still very good looking especially in black.
i dont have a price on it yet, form what i have been told its not too expensive.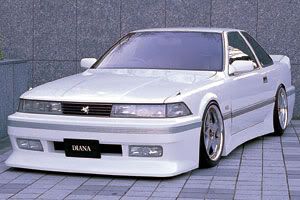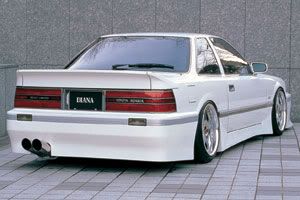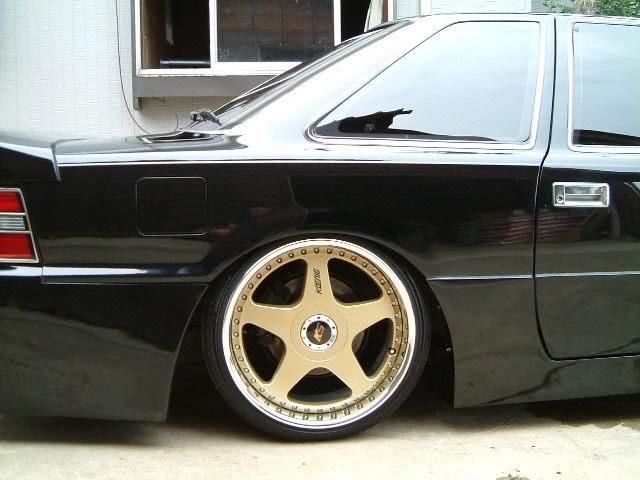 If anyone has any pictures of this black soarer, let me know.