I have seen a lot of cars lately that I would love to see sideways... Here are some of them...
944 Porsche
1990 Mercedes 190E
I found one with an ls1 swap & another with an rb25 swap!!
Volvo's... any of them... they aren't the sexiest cars, but they can still get sideways...
c3 or c4 corvettes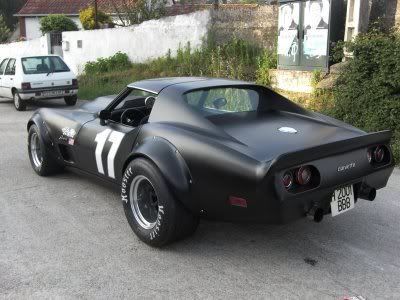 what else is there??