Sup Guys
Alex asked me to post up my time here in Japan. Its been awesome outside of military work. I have met many people that I watched on tv for years and done cool things. Ill use this to show what im up to In japan from Racing to Snowboarding to Jiu Jitsu etc.
Little Information about me:
My name is Donald Jackson, I am originally from Baltimore MD and currently stationed in Misawa Japan. I have been actively participating in motorsports for 10 years now. I am a SCCA member of the Washington DC Region and MotorLand Speedway in Nango Japan. Before I began actively racing, I spent several years learning/building and maintaining full-on street prepped cars and gaining lots of road knowledge. When I am not performing my duties as an Airman in the United States Air Force, I am busy working on and preparing my cars for various events. My current and future plans are to enter as many events as physically possible in order to build my racing resume and gain higher skills. After my Air Force retirement, I plan to race more frequently on the ProAm level.
__________________
The Saga Begins Arrival in Japan August 2008. The first thing I did upon arrival was go to the local drift track the following day along with upgarage, autobacs etc. I found and purchased my R33 for 4k. I wanted a R32, but all the ones available were AWD.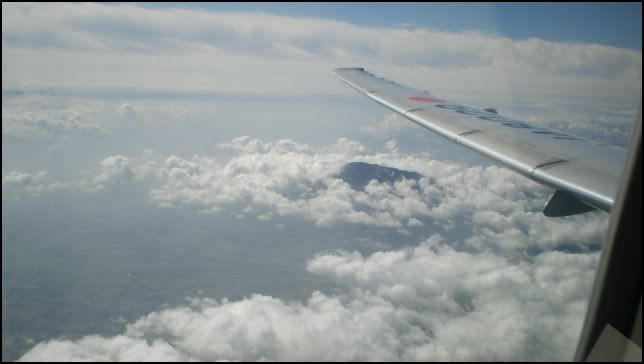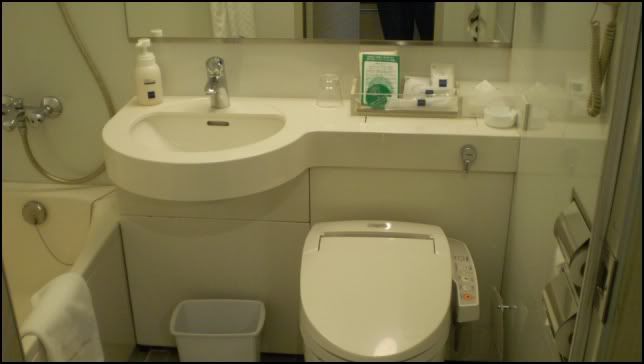 The Toilet cleans you!!!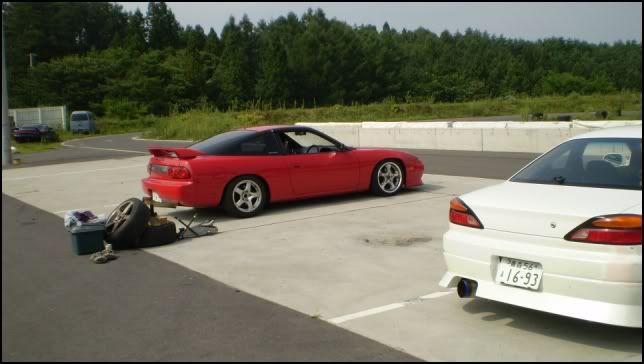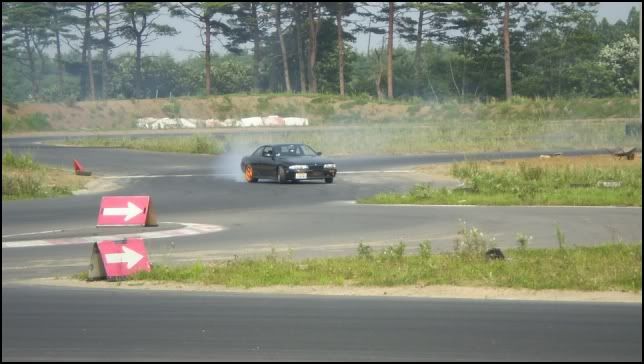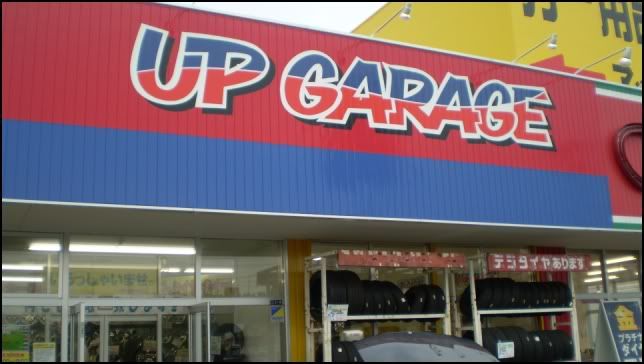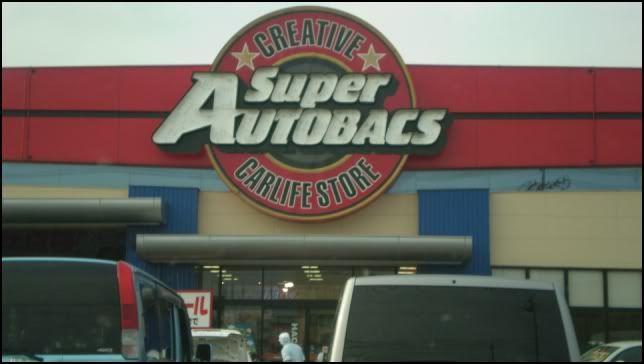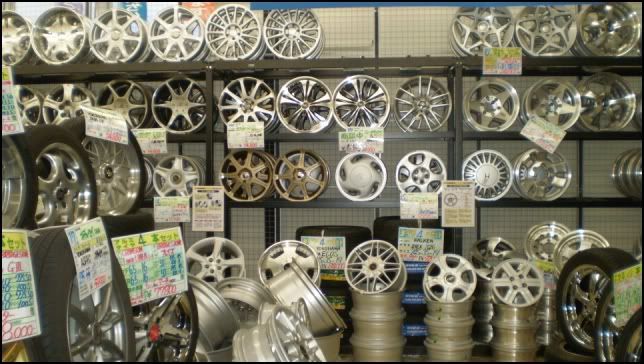 Here was the car when I was looking to buy it.... as soon as I took ownership, the stripes came off immediately. Also Painted the Misters gold.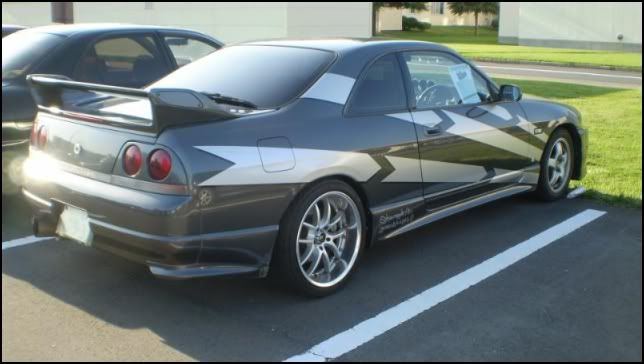 3 days later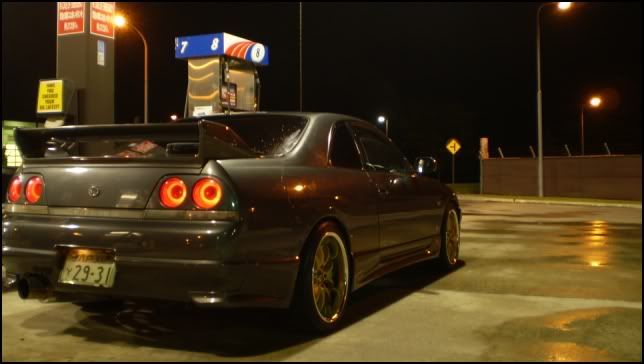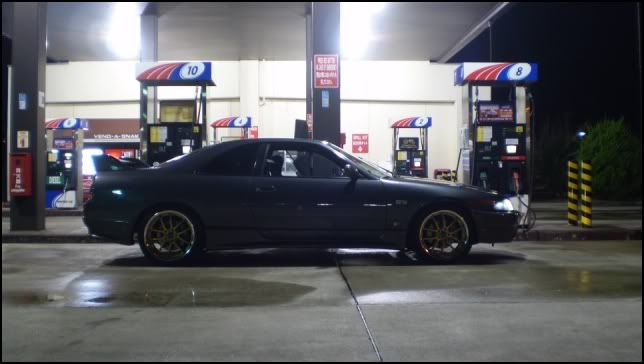 Car was pretty clean but I only had the mindset of drifting.. so the cleanliness would slowly disappear lol. Went drifting very shortly after buying the car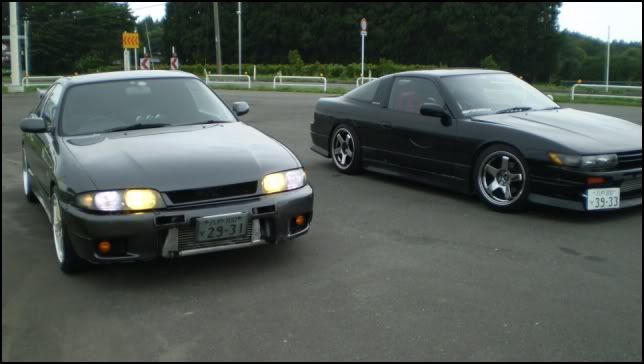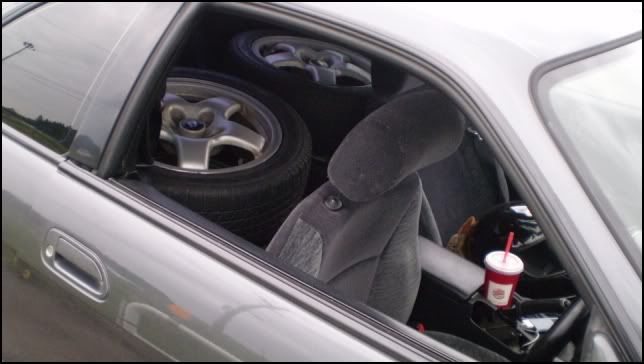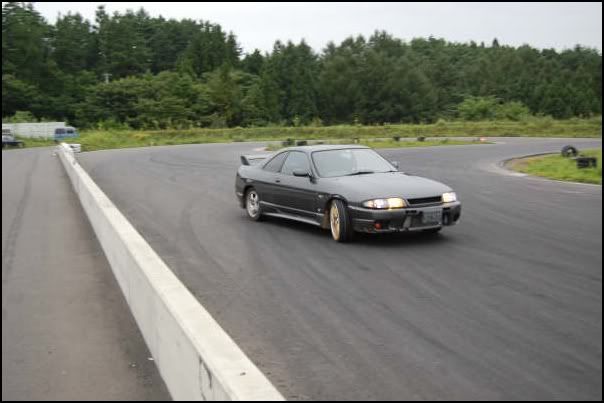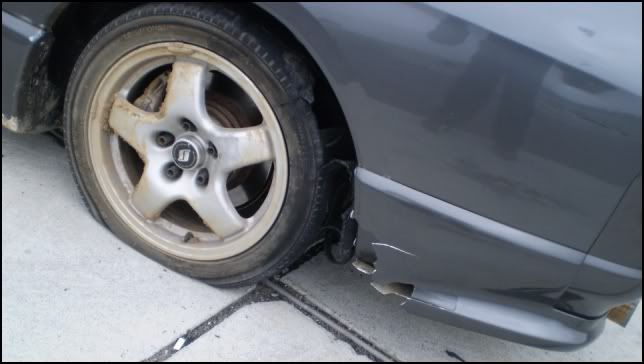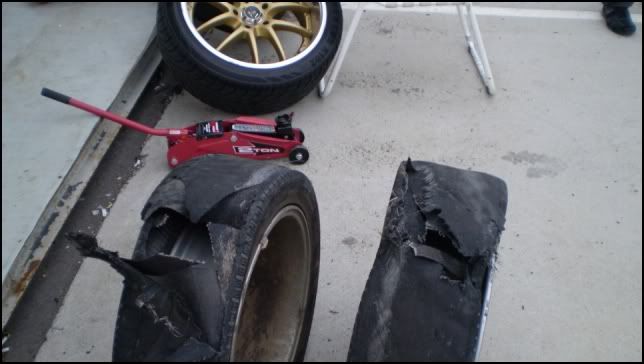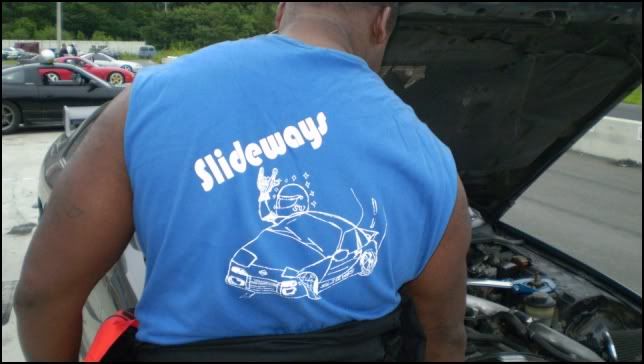 <object width="640" height="505"><param name="movie" value="http://www.youtube.com/v/32zBv7l1KCk&hl=en_US&fs=1&"></param><param name="allowFullScreen" value="true"></param><param name="allowscriptaccess" value="always"></param><embed src="http://www.youtube.com/v/32zBv7l1KCk&hl=en_US&fs=1&" type="application/x-shockwave-flash" allowscriptaccess="always" allowfullscreen="true" width="640" height="505"></embed></object>
Owning a Skyline is not as special here... they are like civics. This was not a Planned Photo Shoot... just happen to be the spot I parked in.. Thought I would take the picture though.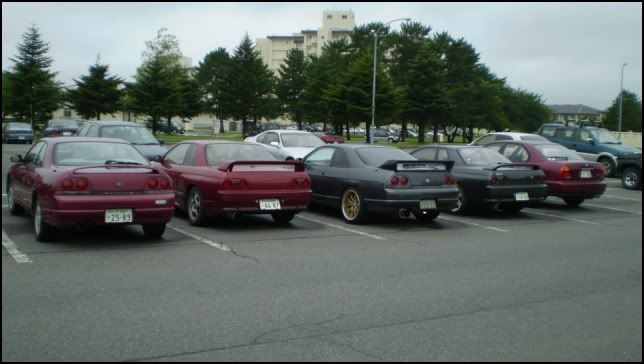 Shortly after I embarked on drifting the R33, It began to feel good to me and I would try different things.. well one day things went wrong and I smacked a wall pretty good. luckily the junkyards are full with cars junked by Americans so parts are not really an issue.
Yes that is my tire print on the wall.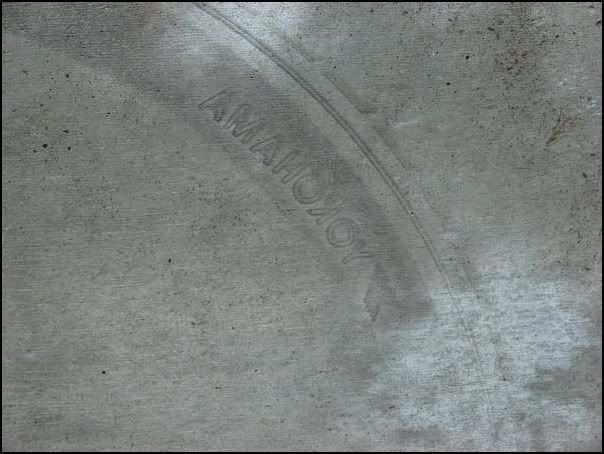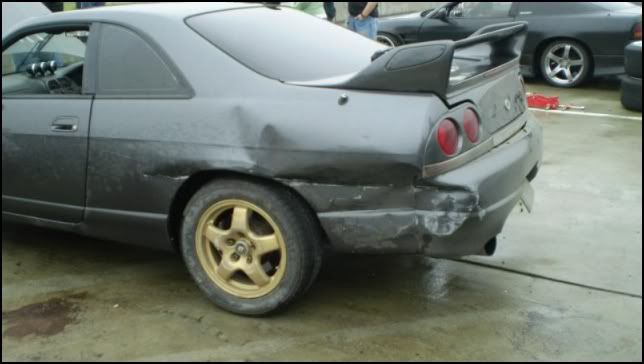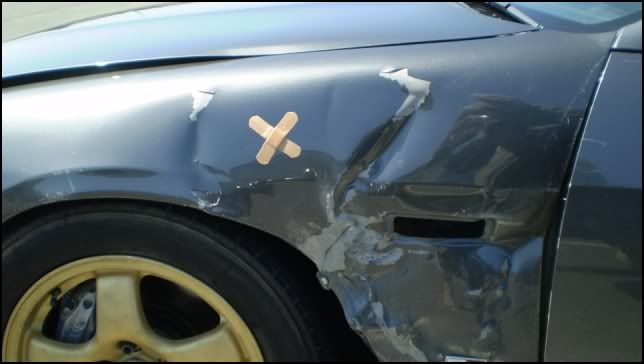 time to go looking for parts... and then onto the hobby shop to hook up with other drifters