I painted the wheels with Japanese Krylon and cleared it with the same.
hahah yea you kinda go where the military needs your. I just happen to get here sooner in my career.
Welp got started today. I was not expecting to get the new car today. The guy knew my drive for drifting/racing and was very generous to me. I basically removed all the electronics and prepped the engine to come out. Also put my old Kie Office Coils on the new car so that I can make the old 33 a roller.. Ill be changing the water pump, clutch, misc gaskets and timing belt while its out.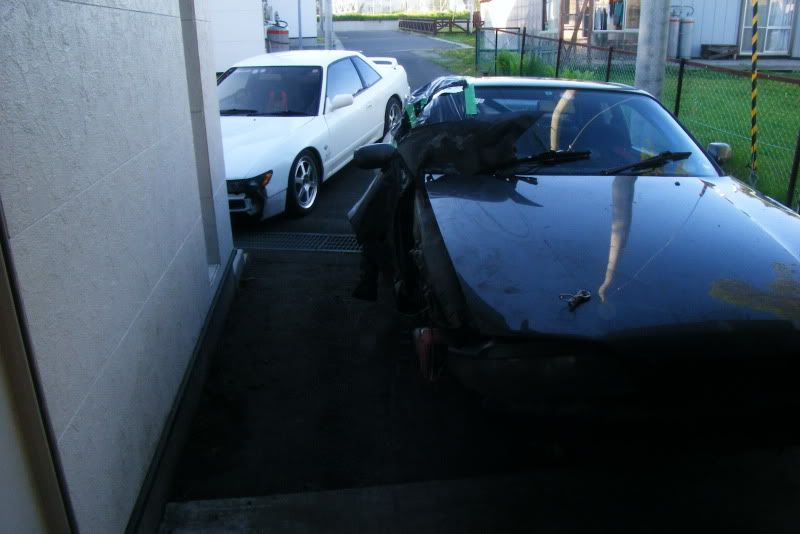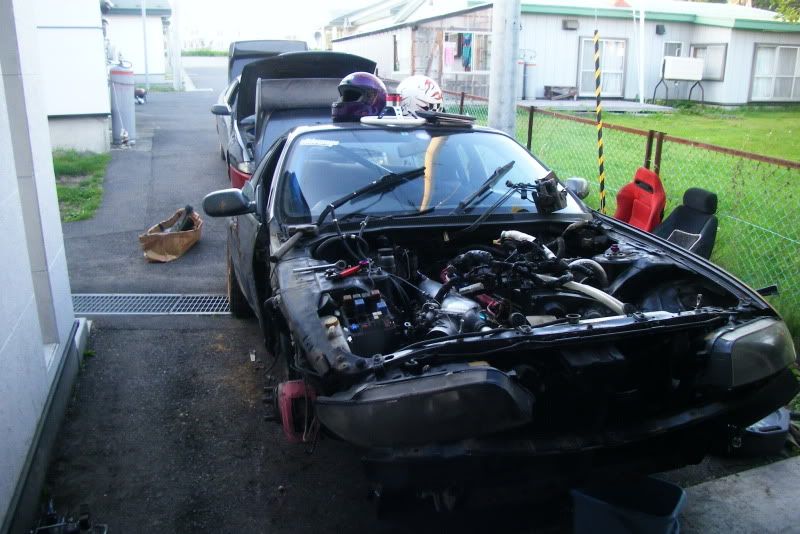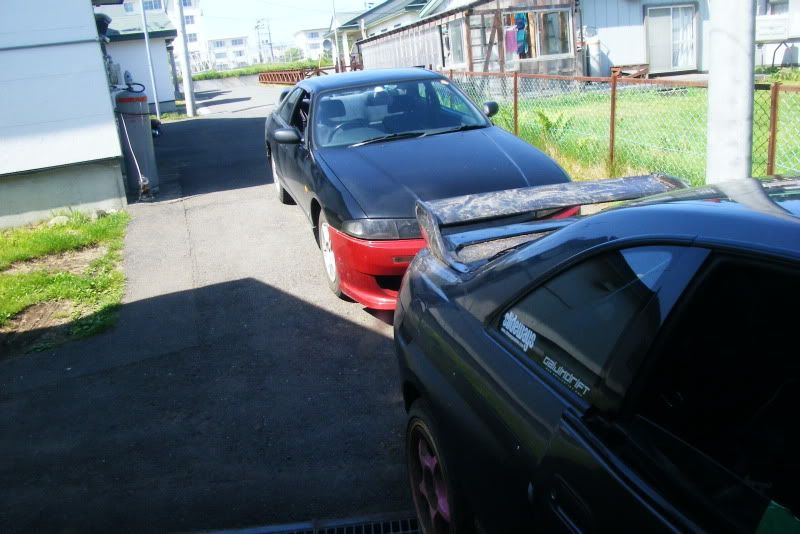 very impressed with the quality of these over-fenders from Ziax. They took the brunt of the wall and didn't even crack.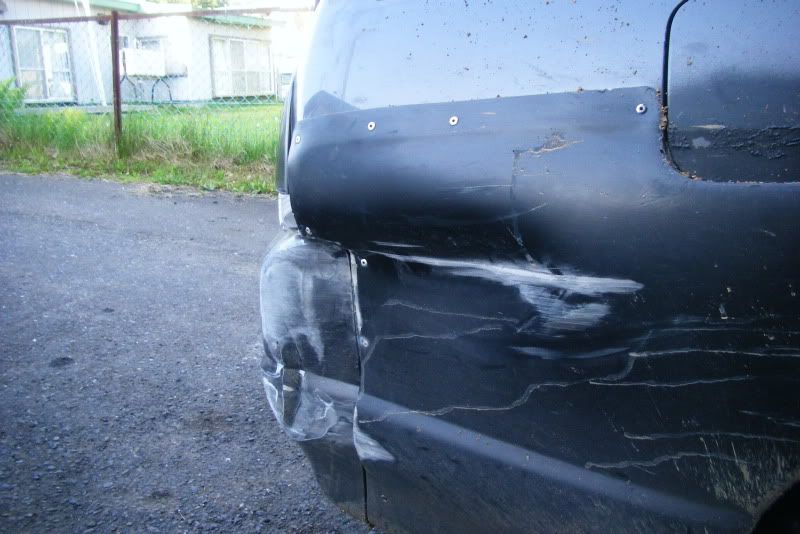 new car after the coils, hub swap will start tomorrow.